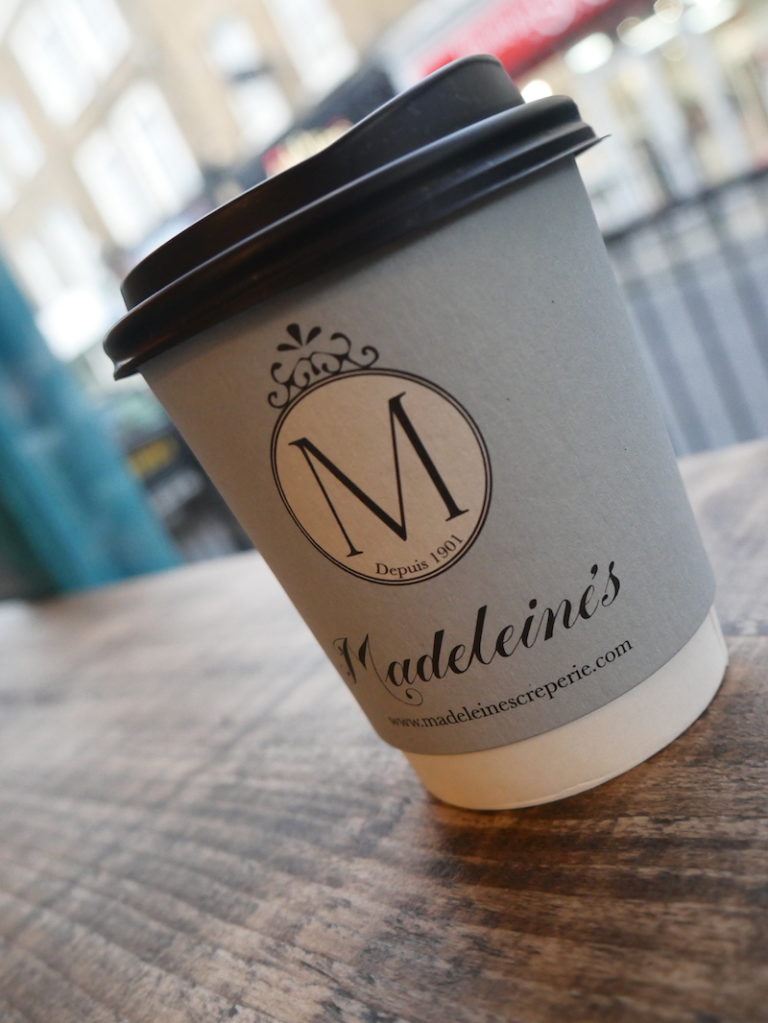 We are as passionate about the environment as we are about great tasting food and drink. We only use renewable energy at Madeleine's and all of the milk used in our ice cream is 100% organic and ethically sourced.
Currently 98% of our packaging and disposables are sustainably sourced from plants, not plastic, which makes them completely biodegradable... And we're working on that last 2%. That means our take away cups, spoons and straws etc are all compostable (but we'd appreciate it if you put them in the recycling when you've finished anyway).
In addition to that, we offer 10% discount on all hot drinks if you use your own, reusable mug or cup. Save the planet and save money at the same time.