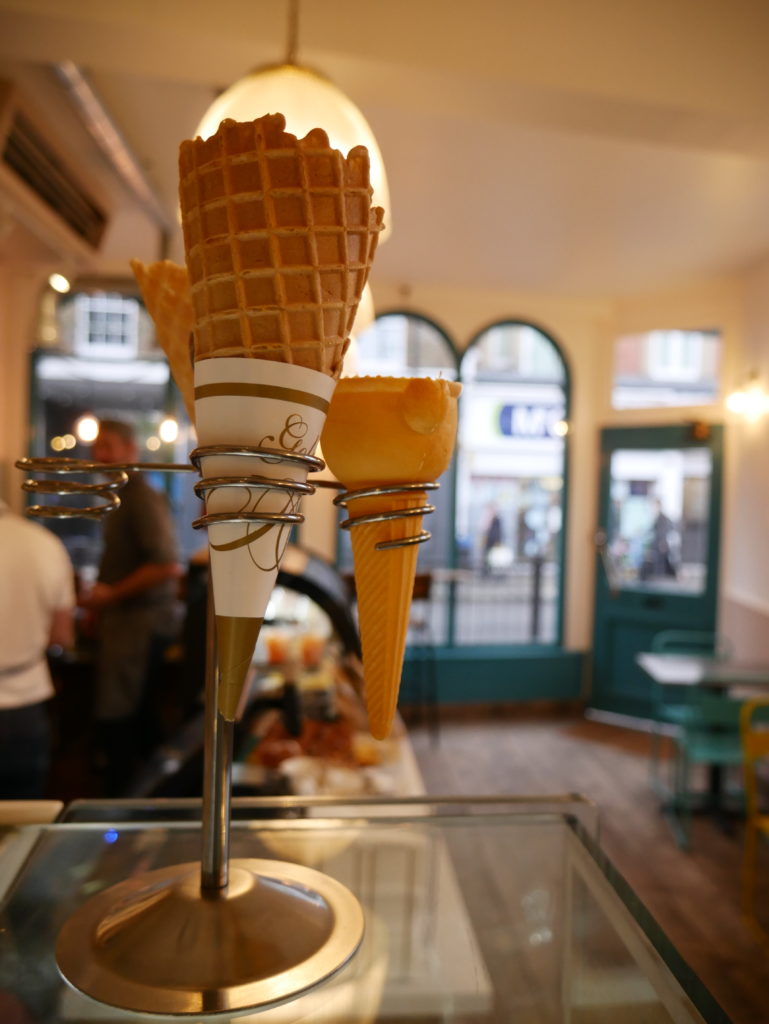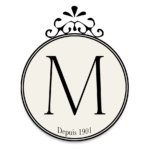 Celebrating a "lifetime of passion"
It all began in 1901 in a small fishing village on the north coast of Britany in France. Madeleine was a young girl living in a small hotel in Port Blanc. Her passion for great food was only equalled by her love of the stories told by local fisherman. So it wasn't long before these two worlds collided. Every morning Madeleine would be waiting on the shore with freshly made crepes for the hungry fisherman who would regale her with tales and jokes as they ate. Her wonderful food and friendly smile became so well loved in the village that over the years a tradition of passion, fun and love of great food was born.
It may be over 100 years later but we are keeping that tradition alive by bringing Madeleine from her village to ours. Inspired by her passion and culinary skills we have created a place for everyone to enjoy great quality homemade food, fun and laughter.
Join us to share your stories and keep her tradition alive.